Featured Fairy and Fairycore Outfits
Dress Collection
These dresses will sparkle, shimmer and glimmer in every way our princess desires.
Shirt and Blouse Collection
Emphasis on fairytale details and feminine shapes and perfect for day to evening wear.
Sweater and Jacket Collection
Bring on the glitter and glamour with our outwear fashion collection.
Skirt and Pant Collection
Magical skirts for fairies, designed for girls who are full of wonder.
Fairy Clothes and Fairycore Outfits Catalog
Soft, beautiful and sophisticated, the Fairycore collection will make your celebration a sight to behold. An enchanted dress that floats in the air like a cloud.
Let your imagination lead you through the wilderness of this fairytale forest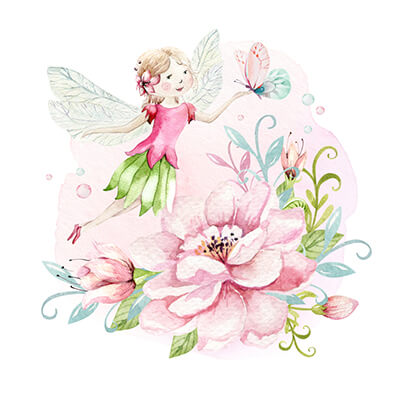 Dreamy & Magical
Our clothing is more than the pairing of cute colors and soft pastels. It's an ensemble fit for imaginary play, an attitude of peace and magic, and a style that can be easily adapted into your everyday wardrobe. Let your imagination and your clothes take you to a place where flowers bloom freely in the magical breeze.
Wish upon a star, tap a heart or make a wish. I will take you there… to a dreamy fairycore fashion land…♥️
What is Fairycore Aesthetic and Fashion
The combination of natural elements and cute, lovable creatures is the driving force behind the fairycore theme. As a style, it mixes pastel colors with floral and butterfly patterns, making it a great option for developers that want both a feminine and nature influenced theme.
Fairycore fashion encompasses the sweet and beautiful, sometimes with dark undertones of filth and a nice twist. It is a new aesthetic mostly based off of the style that inspires it, soft nature. It is a way to dress up differently than most people. Not all fairycore wears soft pink and pastel colors; some wear dark colors with sparkles…
Our Story
Style. Fashion. Quality. We know that you have plenty of choices when it comes to clothing stores, so we've worked hard to give you a little something extra—a store that channels the friendly atmosphere of an exclusive boutique and hosts the collections of clothes you love at affordable prices.